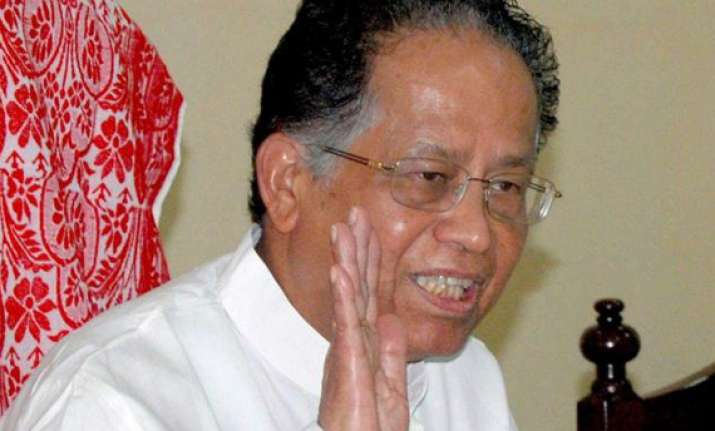 Guwahati, Jun 18: Assam Chief Minister Tarun Gogoi today said his son Gaurav will have to chart his own career in politics.
Speaking to the media, Gogoi said while he welcomes his son's interest in politics but the latter will have to show dedication and work hard to succeed.
"I have always believed that youngsters should come forward and participate in politics and social activities. But success or failure will depend on his (Gaurav's) own work," the chief minister said.
Admitting that he has not given any "specific advice" about politics to his son, Gogoi said, "He will have to face hurdles and ups and downs. Without facing hurdles, he will not be successful."
The US-educated Gaurav had last month evinced interest in joining politics and has also undertaken a tour of the state.
The chief minister also refuted any suggestions of giving any undue favour to any of his ministers.
"If a Chief Minister starts liking or disliking any minister, it would be difficult to run the administration," Gogoi said.
The Chief Minister termed himself "lucky" for winning polls for three consecutive terms.
"When I first took power in 2001, there was uncertainty if I would be back in power for a second time. The financial condition of the state was bad.
"Generally, chief ministers and governments become unpopular within 2-3 years of winning power and face anti-incumbency. In that way I am lucky," Gogoi added.