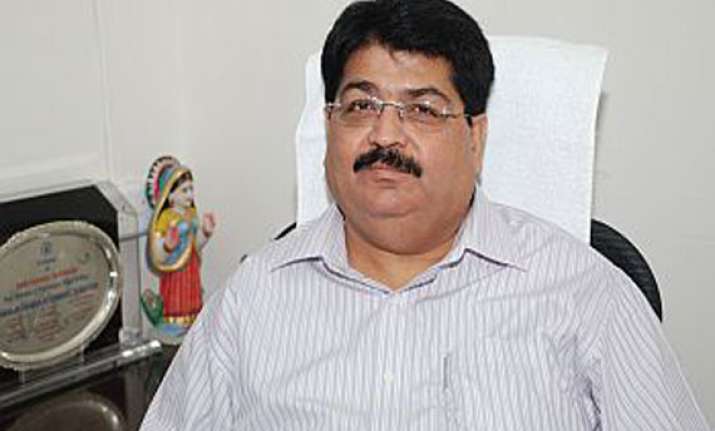 Vadodara: The Narendra Modi-led government should focus on effective governance and fast tracking of overall development, Rajya Sabha MP and senior RIL executive Parimal Nathwani today said.  
"The focus of the Narendra Modi-led government should be on efficient governance and building up a strong nation through fast-track development in the areas of agriculture, infrastructure creation, employment generation and economic up-lifting of our people," said Nathwani who is also the Group President (Corporate Affairs and Projects) at Reliance Industries Limited.
"The GDP growth, international image building, strengthening the rupee, quick and bold decisions etc. are some of the expectations from Modi government," he told PTI.  "The expectations from new government under Modi's leadership will be the balanced growth and development across the country," said Nathwani, also the former president of Vadodara Stock Exchange Ltd.
He said the model of Gujarat will now be implemented as the model of India.
On economic growth, he said, "It is not unwise to expect a high economic growth with GDP moving towards double digit, revival of manufacturing sector, more investments and FDIs etc. in days to come".
Nathwani is an independent MP from Jharkhand.