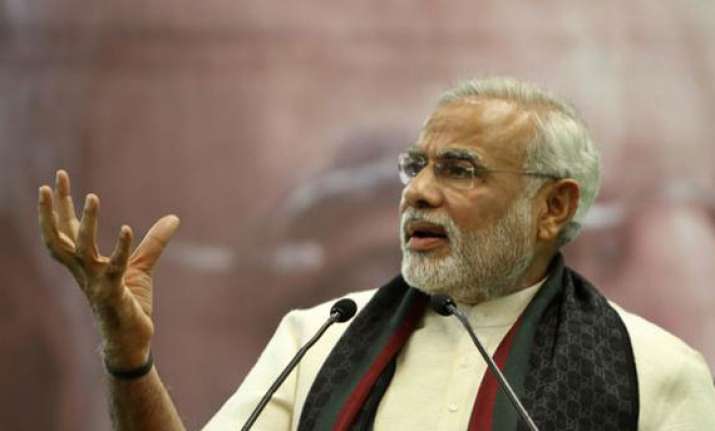 Chikmagalur (Karnataka): Narendra Modi attacked the Congress – led UPA for its lack of knowledge on global economy and marketing strategies.
Addressing a rally here, Modi painted a depressing picture of the Congress party as it failed to understand marketing strategies and failed it making Chikmagalur globally famous for its coffee.
Narendra Modi vouched that decent packaging industries and institutes could boost Coffee industry in India and attract global market.
He once again targeted Deve Gowda's comment on leaving Karnataka if Modi would become the PM.
Modi said that Deve Gowda was like his father and he would welcome him to Gujarat in that case. He took a jibe at the JDS Chief and said that if he fulfilled his promises he would ensure Gowda's comfort in Gujarat. 
Here are the live updates of Modi's rally: