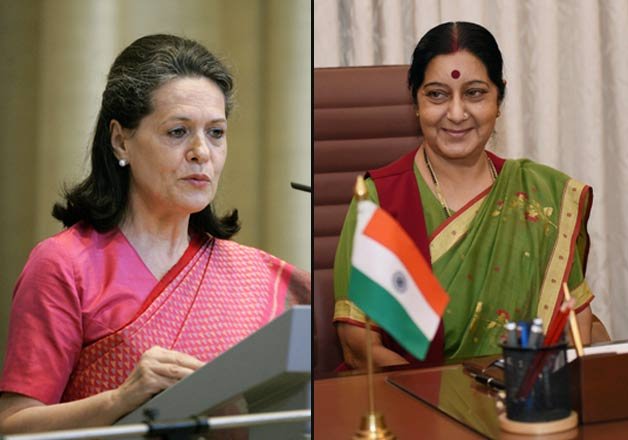 New Delhi: Politics has always been male dominated like other fields in India. Participation of female in this complex world is not so desirable, but Females have come out  to be the super power of our society by participating in the celebration of democracy. In a society where lack of homogeneity creates different parts of caste and religion, women have emerged as new agents of change.
Female politicians have influenced the society for better and played a vital role in becoming voice of the voiceless!
Let's have a look at 10 most powerful female politicians of India: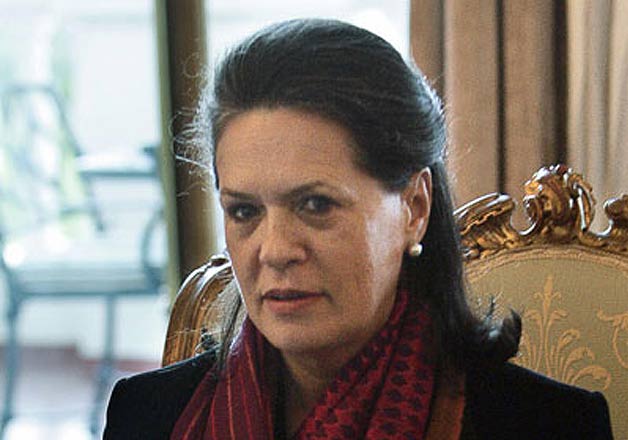 Sonia Gandhi
Sonia Gandhi, belonging to the most popular Indian Political Family, wife of former Prime Minister Late Sh. Rajiv Gandhi, serves as the President of The Indian National Congress for the longest term. Born in Italy, Sonia Gandhi was made the congress chief in 1988 after the sudden death of her husband Rajiv Gandhi. Very New to the intricacies of politics Sonia Gandhi adapted herself to the new environment and made a mark for herself in Indian politics.
She represents the people of Rae Bareli,Uttar Pradesh in Lok Sabha.
She led the United Progessive Alliance, consisting of fifteen parties, to power in 2004 and 2009.
She played a major role in implementation of Right To Information Act and National Rural Employement Scheme.
She was named the third most powerful woman in the world by Forbes Magazine in 2004. In 2010, Forbes Magazine ranked her as the ninth most powerful person on the planet.She was also listed among the Time 100 most influential people in the world for the years 2007 and 2008.