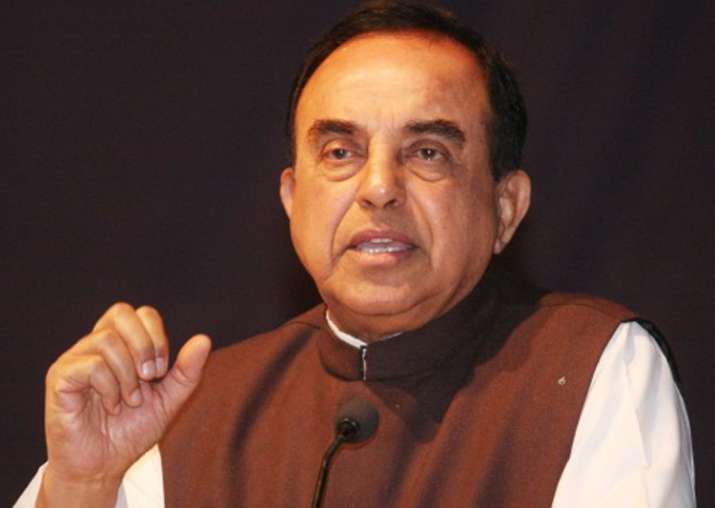 BJP leader Subramanian Swamy today filed a PIL seeking a time-bound court-monitored probe into the death of Sunanda Pushkar, the wife of Congress leader Shashi Tharoor. Pushkar, 52, was found dead under mysterious circumstances in a luxurious Delhi hotel on January 17, 2014.
Swamy sought a time-bound probe in the case, saying "very influential people are involved in the case, leading to attempts to protect them, and the matter has faced a lot of unnecessary delay already". 
The PIL sought a court-monitored investigation by constituting a "multi-disciplinary SIT consisting of Intelligence Bureau, Enforcement Directorate, RAW, Delhi Police and headed by CBI", or a time-bound CBI probe.
"It's an extreme example of the slow motion of the criminal justice process and the extent to which it can be subverted by the rich and influential. It unfolds the apparent apathy on the part of all those concerned with the administration of criminal justice," said the plea.
The PIL has been filed against Delhi Police, the Ministry of Home Affairs and the Central Bureau of Investigation. The PIL said that even three years after Pushkar's death, no charge-sheet has been filed and no arrests have been made. 
"The fact that influential political personalities and their henchmen are involved in this case presents an added dimension to the issue and raises questions on the efficacy of the existing systems and practices to counter the moves of such influential persons facing serious criminal charges," it said.