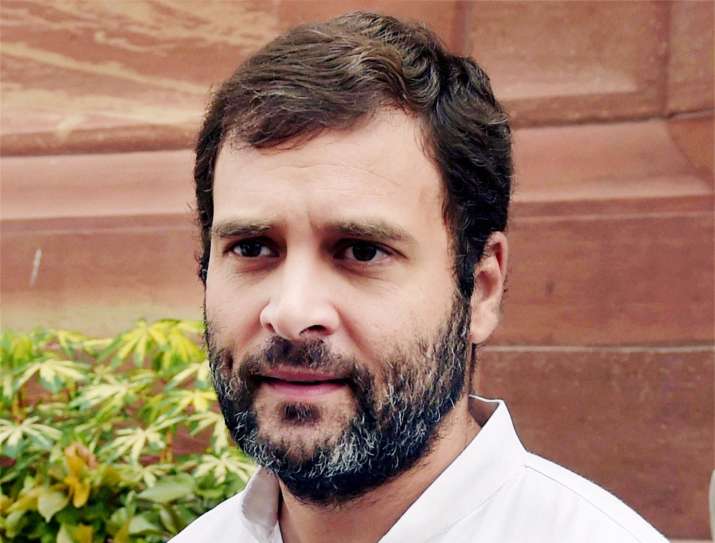 Coming out in defence of Rahul Gandhi who is facing criticism for Congress party's declining fortunes across the country, former Delhi Chief Minister Sheila Dikshit has said that the Congress vice president needs to be given more time as he is still not mature.
In an exclusive interview to Times of India, Sheila Dikshit said that the Congress is witnessing a generational change in the party . She also added that the party  is also trying to adjust with the recent changes in India's political culture.  
"The political language has changed quite a lot. For instance, you would not expect the PM to say what he said about former PM Manmohan Singh. In this change of approach, link, language and relationships, Congress is adjusting itself," Sheila Dikshit told TOI.
"And please remember Rahul is still not mature, his age does not allow him to be mature. He is what... in his forties. Please give him time. Having said all this, Congress believes in development of the weak and marginalised. Rahul is the only one who has spoken about farmers," she added. 
Sheila Dikshit expressed hope that Rahul Gandhi will take over as Congress President this year after the elections to five state assemblies are over. She also added that many more changes would be made once Rahul Takes over as party president. 
"The party needs changes in leadership on posts that have been occupied for decades. The whole thing is being kept on hold waiting for Rahul.. and this should happen after these elections are over," Sheila Dikshit said.
Replying to a question on Priyanka Gandhi's role in the party, Sheila Dikshit said," As far as Priyanka is concerned, I must say she is very sensitive and intelligent. She is a fantastic listener. She has played a very important role in the shaping of the Congress."