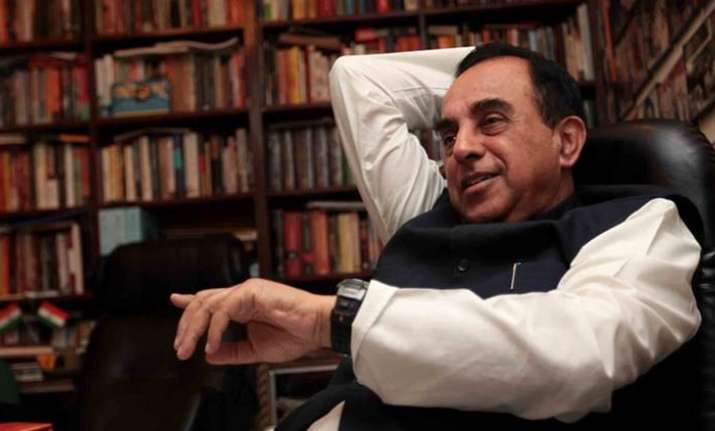 Firebrand BJP leader Subramanian Swamy on Tuesday suggested that the party should ban western clothes for its ministers, asserting that they are a part of "foreign imposed slavishness" and are not "Indian climate friendly". 
"Western dress is a foreign imposed slavishness. BJP should make it of party discipline for Ministers to wear Indian climate friendly clothes," he tweeted. 
In another tweet, Swamy cited Article 49 of the Indian Constitution to suggest ban on alcoholic drinks. He asked the BJP to make liquor ban a "part of party discipline".
"Article 49 of Constitution directs alcohol drinks be banned. While I am not for penal action, BJP should make as part of party discipline," the Rajya Sabha MP tweeted.
Swamy's suggestions for his party leaders come a day after he tweeted complaining over the absence of NDA ministers in celebration event of Pandit Madan Mohan Malviya's birthday in the central hall of Parliament.
In another tweet the same day, the BJP leader had said that "India is still slave to British imperialist imposition".