Follow us on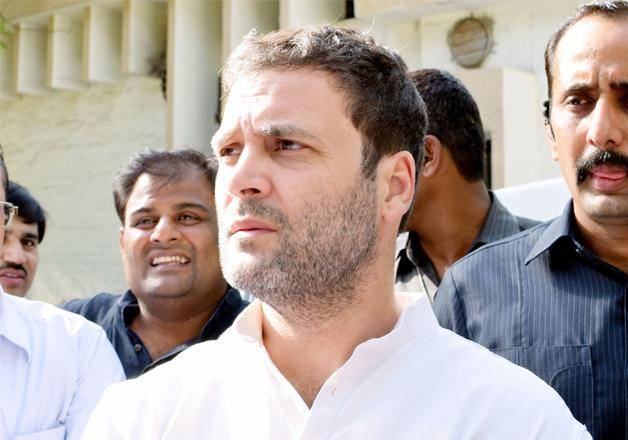 New Delhi: The Ethics Committee of the Parliament will summon Congress vice president Rahul Gandhi over allegations of dual citizenship, Arjun Ram Meghwal, a member of the panel, confirmed the news to India TV.
When asked about Rahul's reply to the panel, he said, "Rahul Gandhi has not replied, it is not a reply... he has challenged the powers of the House panel to probe the matter. When the panel meets next time, it will discuss the further course of action and take appropriate step."
"The House panel has full right to investigate this. And if required, the panel can exercise its powers to verify the documents submitted in the Britain," he added.
"Yes, we will summon him," he replied to a question.
In his reply, Rahul had questioned the LK Advani-led panel's decision of taking cognizance of a "complaint that is not in order" and daring BJP leader Subramanian Swamy to make public his British passport number and other relevant documents.
"I am surprised that the committee of ethics has chosen to take cognizance of a complaint that is not in order. This is an endeavour to malign my good name. I have never at any stage sought or acquired British citizenship. My identity is that of an Indian," Rahul had said in his reply to the panel on March 23.
BJP leader Subramaniam Swamy had accused Rahul of declaring himself a British citizen to float a firm in that country.
In a letter to Prime Minister Narendra Modi, he had even demanded that the Congress vice president be stripped of his Indian citizenship and his membership of Parliament.
Swamy alleged that Gandhi had floated a company called Backops Limited in 2003 in the United Kingdom, and in the annual return form, he had declared himself to be of British nationality with a UK address. Rahul also held 65 per cent of the total shares issued by this company, Swamy claimed.