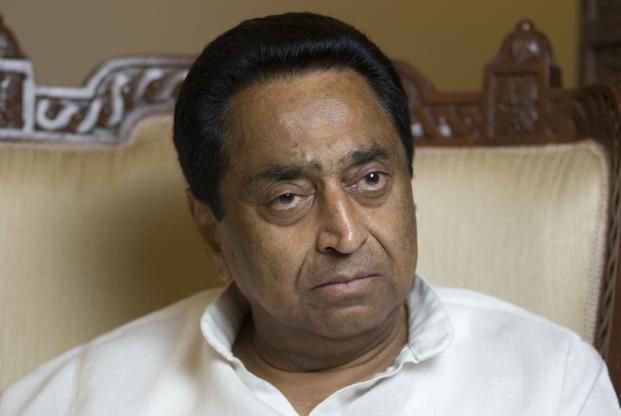 The Indian National Congress (INC) on Friday denied media reports of veteran Congress leader Kamal Nath planning to join the the Bharatiya Janata Party (BJP).
Rubbishing all such speculations, Congress spokesperson Randeep Singh Surjewala accused the BJP of running a campaign to malign Congress leaders. 
"BJP is running a malicious ugly whisper campaign to malign Congress party's senior most leaders. Perhaps they forget that Kamal Nath is not only the senior most parliamentarian and not only one of the most experienced leaders of the party but has been the architect of re-crafting the strategy and narrative of the Congress party through challenging times," Surjewala said. 
"Be it from 1977 to 1980 or post 1989 to 2004, and then as part of the government, he continues to serve proudly as a worker, leader and as general secretary of the party. 
"We reject completely any such malicious and negative insinuations that the BJP is spreading. Instead of spreading such canards, BJP should answer to the people of Delhi about corruption in the three MCDs over last 10 years," he added.
"In today's challenging times, those friends who have left the party, can find the best place in BJP, for BJP is very prone to attracting defectors nowadays who are bereft of any ideology, direction or commitment to their own party, which is like the second mother to any political person," Surjewala added. 
(With PTI inputs)