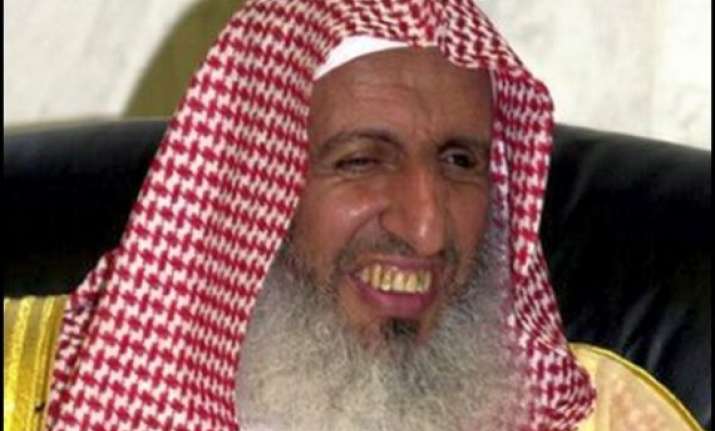 Riyadh: Saudi Arabia's top cleric Sheikh Abdulaziz Al-AsShaikh has given a call to Muslim youth against following "deceitful" claims of jihad by shadowy groups with deviant principles.
Grand Mufti Sheikh Abdulaziz Al-AsShaikh, chairman of the Council of Senior Ulema and the General Presidency of Scholarly Research and Ifta (empowered to issue fatwas), gave the call in the wake of recent arrest of eight people on suspicion of recruiting minors for extremists groups abroad.
In an obvious allusion to calls by the Islamic State in Iraq to join their "jihad" or holy war, the cleric warned of the danger of sending the youth to lands they do not know and under flags and principles they do not know to become only victims who get apprehended, sold and bargained.
Describing it "a serious matter", in an interview to Nedaa Al-Islam Radio in Makkah, the cleric urged people not to mislead the young and subject them to great danger under the claims of jihad by sending them abroad.