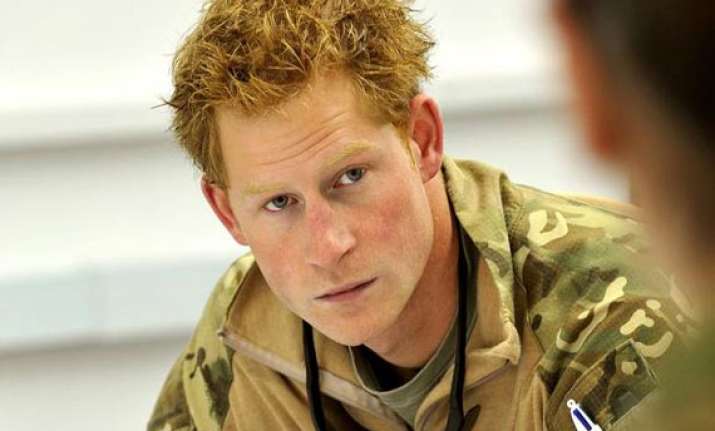 London : Britain's Prince Harry was the prime target of Taliban when he was serving with the British troops in Afghanistan, a media report said Saturday.
Taliban warlord Qari Nasrullah, in a secret interview to the Daily Mirror from Pakistan, said the Taliban made repeated attempts to capture and kill the prince.
"When your Prince (Harry) came here and flew his Apache helicopter and bombarded the Mujahideen it meant that our fighters did not exactly have a soft spot for him.
"As far as the Mujahideen were concerned he was just an ordinary soldier who was fighting for America. This is how we view him. He may well be a Prince in Britain, but to us he is merely a common soldier," the report quoted Nasrullah as saying.
"There were many plans to capture him but - maybe it was his good luck - he managed to escape," he added.
Fourth in line to the British throne, Harry was twice deployed in Afghanistan. His first tour in 2008 was cut short amid safety fears.
In 2012, Harry served in Afghanistan for the second time as an Apache helicopter pilot.