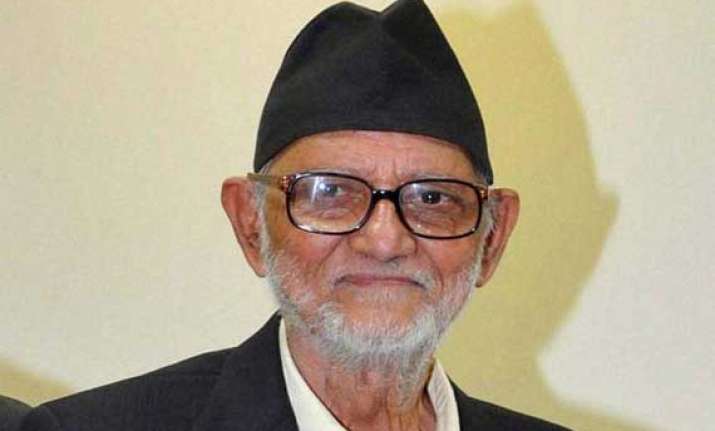 Kathmandu: In a symbolic gesture, Nepal's Prime Minister Sushil Koirala will gift a replica of Pashupatinath, a revered Hindu shrine in Kathmandu, to India's Prime Minister-designate Narendra Modi who is to be sworn-in Monday.
The replica is fixed with a Shivalinga and will be presented to Modi as a souvenir.
Top diplomatic sources here told IANS that the rare gift for Modioc was the choice of Koirala, and it will be presented after Modi takes oath of office. Koirala left for New Delhi Monday morning.
The people of Nepal, 80 percent of whom are Hindus, are upbeat about Modi and Koirala too has expressed the hope that due to Modi's long attachment with pro-Hindu organisations, he may visit Nepal soon to worship Pashupatinath and Muktinath.
Newspapers have devoted opinion and commentary pieces to Modi's future strategies, and there is great interest in the Himalayan republic in what Modi means for Nepal.