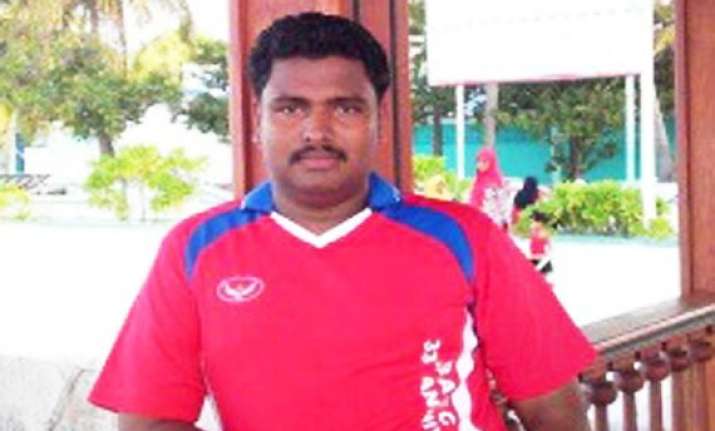 Male, May 22: An Indian school teacher has been found dead in Maldives' Eydhafushi island, in what is suspected to be a suicide case.
Vice President of Baa Eydhafushi Council Mohamed Riza said that the teacher, an Indian citizen by the name Satish Kumar was found hanging inside his room earlier yesterday.  
Riza said Kumar's body was discovered when the school had checked his residence after phone calls went unanswered, as he had not shown up for work.
"The teacher teaches computing in the island school.  He was also admitted in the hospital last week after taking a bunch of medicines," Riza was quoted as saying by the Sun daily.
Riza said he went to the hospital where he received news that the teacher had been dead for eight hours.  
"We do not know why he had committed suicide, there are lots of rumors spreading around but I do not wish to say those things because they might not be true," he said.  
"He was a very friendly teacher and hangs out with islanders," he said adding Kumar has been working on this island for three years and five months.
The daily reported that there are rumors going around in Eydhafushi that the alleged suicide was related to a relationship the teacher had with girl in the island.