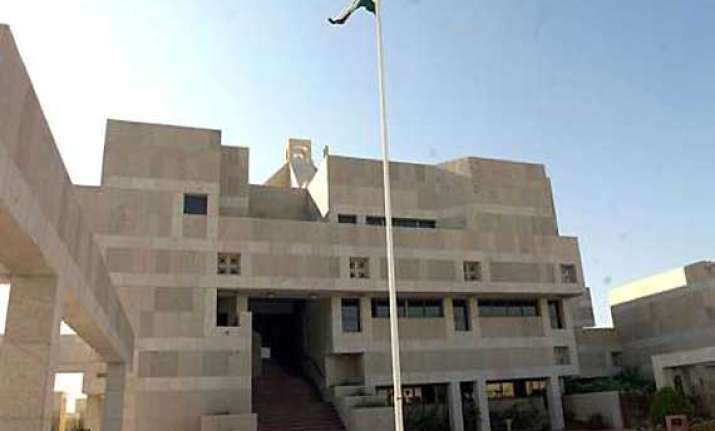 Dubai: The Indian embassy in the United Arab Emirates (UAE) has warned foreigners against falling prey to online visa scamsters operating a website that claims to facilitate Indian visas.
An embassy release issued Thursday stated that some unscrupulous elements have created a website similar to the online visa application website of the government of India and are deceiving people into paying service fees.
"It has come to this mission's notice that a fake website with the heading of 'Online Indian Visa Application Form' and with URL address 'https://india-visa.co/index' is available on internet," the embassy said in the statement.
The rogue website instructions also asked users to pay service fee of 55 pounds or $90 or in equivalent euros or Indian rupees.
The statement said that the original authentic website for online visa application is http://www.indianvisaonline.gov.in.