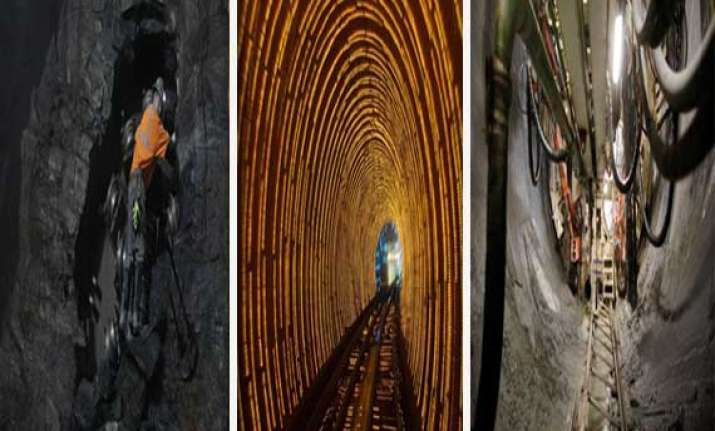 New Delhi: China plans to build the world's longest underwater tunnel beneath the Bohai Sea by 2026, connecting the port cities of Dalian in Liaoning province and Yantai in Shandong province.
The blueprint of the ambitious project is expected to be submitted to the State Council of the People's Republic of China in April, the China Daily reported on Friday.
"Once approved, work could begin as early as 2015 or 2016," Wang Mengshu, a tunnel and railway expert at the Chinese Academy of Engineering, who has worked on the plan since 2012.