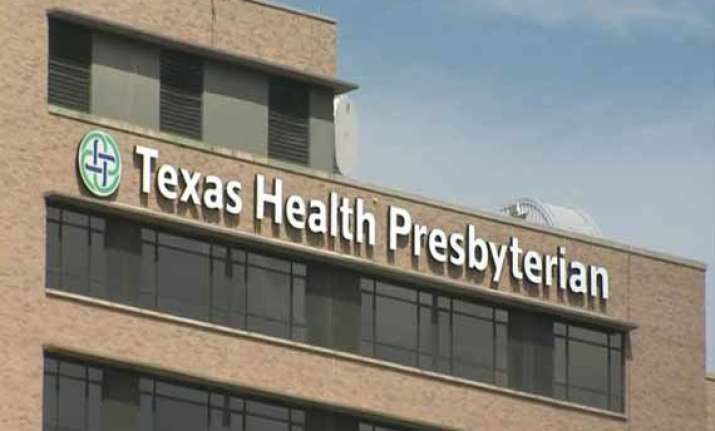 Washington: A Dallas hospital, which came under fire after two nurses working there were infected with Ebola, defended its treatment procedures on Thursday, saying it followed the Centers for Disease Control and Prevention (CDC) guidelines.
Texas Health Presbyterian Hospital in Dallas said in a statement Thursday that it followed CDC guidelines when treating Thomas Eric Duncan, the Liberian man who became the first diagnosed case of Ebola in the US, Xinhua reported.
The move came a day after the country's biggest nurse union, the National Nurses United, alleged the hospital mishandled the caring unit of Duncan and put nurses at risk.
But hospital officials said on Thursday the criticism doesnot reflect the facts in the medical records of Duncan's case.
"Our hospital followed the Centers for Disease Control guidelines and sought additional guidance and clarity," officials said in the written statement.
However, nurses working at the Dallas hospital told the union that Duncan was left in an open area with other patients for hours after he was diagnosed.
The union alleged that nurses assigned to care for Duncan werenot given proper training or proper personal protective equipment.