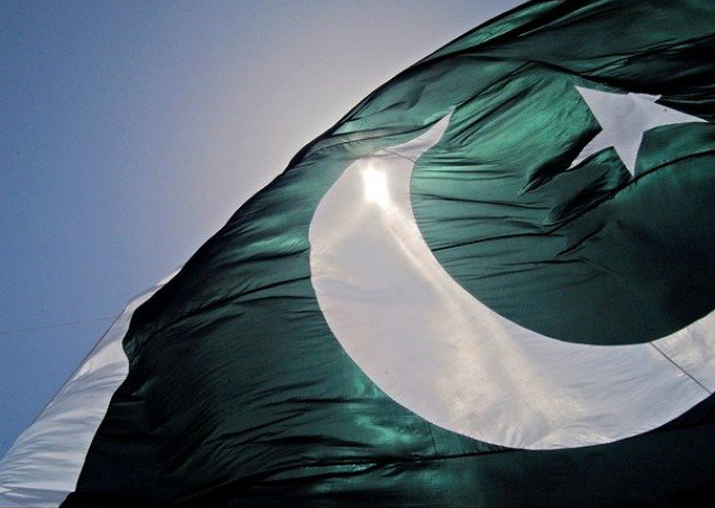 A serving Assistant Sub-Inspector of Pakistan's Intelligence Bureau has accused the agency of protecting terrorists, thus attesting India's claim that Islamabad has been providing safe havens to terror outfits and exporting terror globally.
The ASI, identified as Malik Mukhtar Ahmed Shahzad, said that the IB was not taking action against terrorism suspects. He has filed a petition before the Islamabad High Court (IHC) requesting it to refer the matter to the notorious spy agency Inter Services Intelligence (ISI) for a thorough probe.
According to a report in Dawn, the IHC Registrar's Office fixed the petition before Justice Aamer Farooq who referred the case to Chief Justice Mohammad Anwar Khan Kasi, with a note that the matter may be transferred to Justice Shaukat Aziz Siddiqui since an identical matter is pending in his court, the paper quoted a court official as saying. 
In the petition filed through his counsel Masroor Shah, Shahzad claims that he reported against terrorist groups from various countries but no action was taken. 
"However, to the petitioner's utter dismay, no action was ever been taken by IB in this respect despite concrete evidence provided to it in the form of the intelligence reports," the petition says. 
"Upon thorough intelligence gathering process, it transpired that certain high officials of the IB themselves are directly involved with the terrorist organisations having linkages with hostile enemy intelligence agencies," it reads. 
It goes on to say that the matter was even reported to the IB director general, who also did not take any steps. 
It claims some IB officials travelled to Israel and had direct links with Afghan intelligence which, it was found later, had links with another terrorist group from Kazakhstan. 
"These terrorists used to disguise themselves as citrus dealers in Kot-Momin and Bhalwal, Sargodha. The business was a mere camouflage," the petition says. 
The petition claims that the son of joint director IB (Punjab) was dealing with the said terrorist groups. 
It also names certain IB officials who are allegedly on the payroll of foreign intelligence agencies which include a joint director general, directors and deputy directors. 
Shahzad said he "has been running from pillar to post including approaching the prime minister of Pakistan to raise this issue of national security."