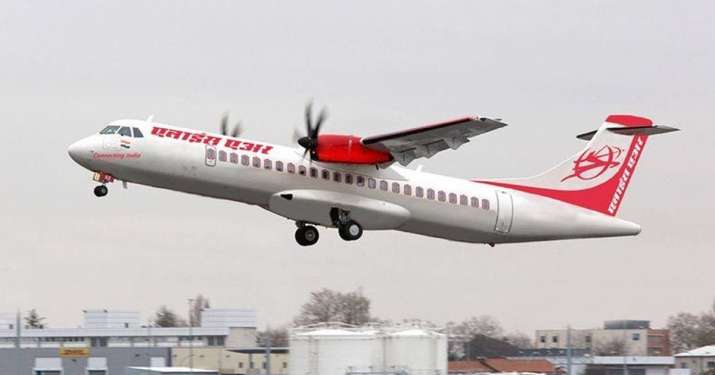 An Air India flight remained stranded in Vienna since last 30 hours, leaving passengers with harrowing experiences. 
The flight was flying from Delhi to London.
Passengers have been citing technical reasons for the long delay of the Mumbai to US flight. 
Rajendra Gandhi of Surat said, "It has been more than 30 hours we have been waiting for our flight to take off but there is no chances seen. I am lacking in my medicines too."
Another passenger complained that he had no access to his bags, also he had to beg for hotel though he was travelling in business class.