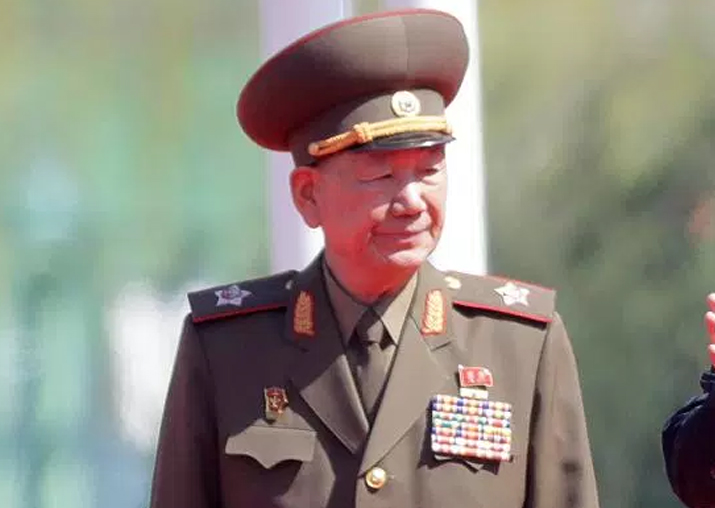 Hwang Pyong-so, a top aide of North Korean dictator Kim Jong-un, has disappeared from public life -- sparking speculations that he may have been executed by the death squads, unconfirmed reports doing the rounds in South Korean media said. 
Once considered second-most powerful man in the country, Hwang, who was in his 60s, was expelled from the party after being caught taking bribes. He was also accused of having an 'impure attitude' towards the party.
Hwang was once inside the North Korean dictator's inner circle within the Workers' Party's Central Committee.
According to media reports, Hwang, who was a Vice-Marshall -- the most senior military position after the supreme commander, was last seen in October. His deputy Kim Wong-hong is said to have been banished to a prison camp.
"If Hwang was indeed kicked out of the Workers' Party, it would practically mean the end of his political career, and possibly his life, though it is unknown whether or not he is still alive," South Korean daily JoongAng Ilbo reported.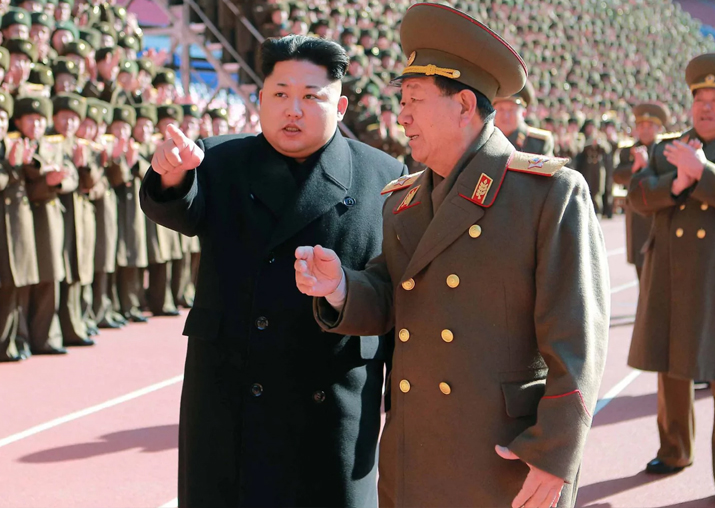 Speculations surrounding Hwang's execution is rife because Kim had last week visited Mount Paektu -- something he typically does ahead of passing a death order of his top brass.
"Kim Jong-un is following in his father's footsteps in visiting the mountain at times of important decisions regarding the state," the South Korean daily reported.