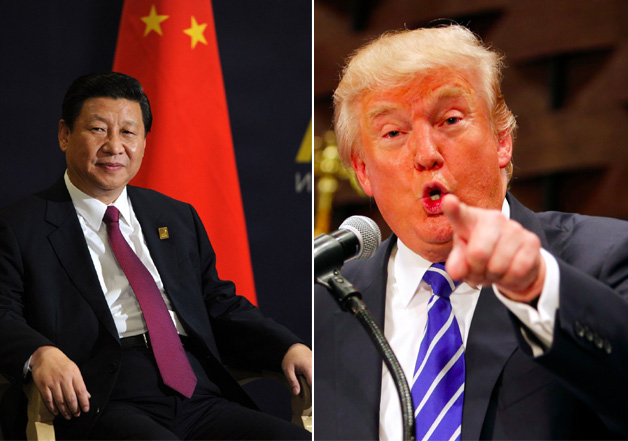 The state-run Chinese media has warned that China will have no choice but to 'take off the gloves' if US President-elect Donald Trump continues to provoke Beijing over Taiwan once he assumes office.
"If Trump is determined to use this gambit in taking office, a period of fierce, damaging interactions will be unavoidable, as Beijing will have no choice but to take off the gloves," an article in state-run 'China Daily' said.
Another state-run Chinese daily 'Global Times' asserted that Beijing would take "strong countermeasures" against Trump's attempt to "impair" the "One China" principle.
"The Chinese mainland will be prompted to speed up Taiwan reunification and mercilessly combat those who advocate Taiwan's independence," an editorial in 'Global Times' said.
On Friday, Donald Trump had reiterated that the "One China" policy was up for negotiation as far as US was concerned.
Chinese foreign ministry reacted sharply to Trump's statement saying "One China" was the foundation of China-U.S. ties and was non-negotiable.
"Any person should understand that in this world there are certain things that cannot be traded or bought and sold," Chinese Foreign Ministry spokeswoman Hua Chunying said.