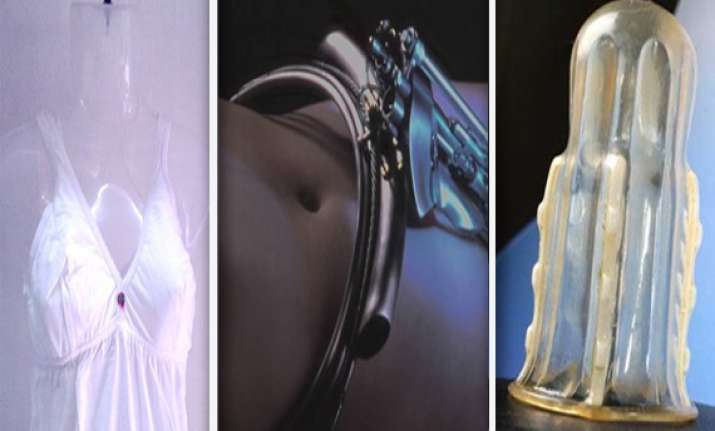 New Delhi: The last couple of years have seen a striking rise in the number of rape crimes against women in India. 
And with all public safety measures failing to protect women against the perpetrators of such crimes, the time has come to find out alternate ways of protection that would make a man think twice before trying to sexually assault someone.  
Given below are some anti-rape inventions that are gaining popularity among women.