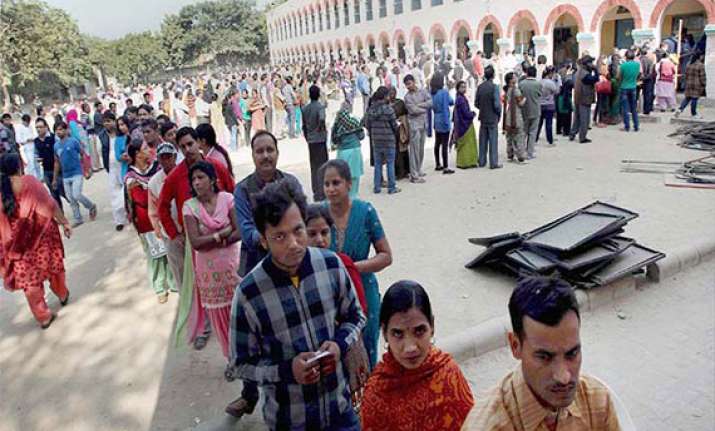 New Delhi: Victory eluded independent candidates in the Lok Sabha polls with just three winners amongst them, making it the lowest count in the history of Indian elections since 1952.
However, independents managed to garner about three per cent vote share, higher than parties like Aam Aadmi Party, NCP and CPI.
The polls for the 16th Lok Sabha saw as many as 3,234 independents in the fray out of total 8,241 candidates.
Just three of them have been elected and two of them have won from Kerala. Both were supported by the Left front. As many as 37 independents got elected during the first general elections in 1952.
Naba Kumar Sarania (Hira) from Kokrajhar in Assam and two others are from Kerala—comedian Innocent and advocate Joice George—have won as independents.
Sarania has the highest victory margin and trounced his nearest rival and independent candidate Urkhao Gwra Brahma by 3,55,779 votes.
From Idukki constituency, George won by 50,542 votes beating Congress candidate Dean Kuriakose. Springing a surprise Innocent, who made his debut in general elections, won the Chalakudy seat by beating Congress veteran P C Chacko with 13,884 votes margin.
The three independents, who have won, together registered votes of more than 1.67 crore, accounting for three per cent of total votes polled in this Lok Sabha elections, according to latest figures from the Election Commission.