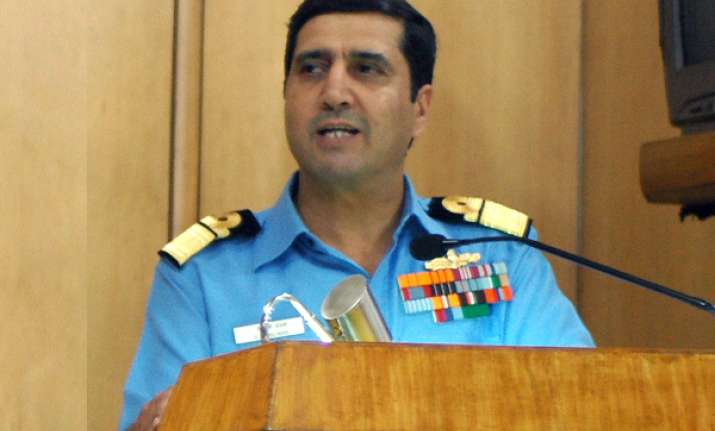 New Delhi, Aug 31 : Vice Admiral Robin Dhowan will tomorrow take over as the Vice Chief of Navy succeeding Vice Admiral D K Deewan who will proceed on superannuation. 

Dhowan, who is currently the Deputy Chief of the Navy, will be replaced by Vice Admiral Satish Soni after he assumes office.

An alumnus of the National Defence Academy, the Naval officer has undergone various courses in India and abroad, including the Sea Harrier Direction course at Yeovilton, UK and the Naval Command Course at Naval War College, Rhode Island, USA.

Dhowan has held various important staff appointments at Naval Headquarters, which include Deputy Director Naval Operations, Joint Director Naval Plans and as Assistant Chief of the Naval Staff (Policy and Plans), Integrated Headquarters, Ministry of Defence.

He also commanded the Eastern Fleet as Flag Officer Commanding Eastern Fleet, one of the two operational fleet of the Navy.

Vice Admiral Soni has commanded Navy's Eastern Fleet headquartered at Vizag, and held the post of Commandant of National Defence Academy at Khadakvasla.
His previous assignments include command of ocean going minesweeper INS Kakinada, guided missile corvette INS Kirpan, stealth frigate INS Talwar and the guided missile destroyer INS Delhi.

The Deputy Naval Chief was commissioned into Indian Navy as a specialist in Navigation and Aircraft Direction in July 1976. PTI