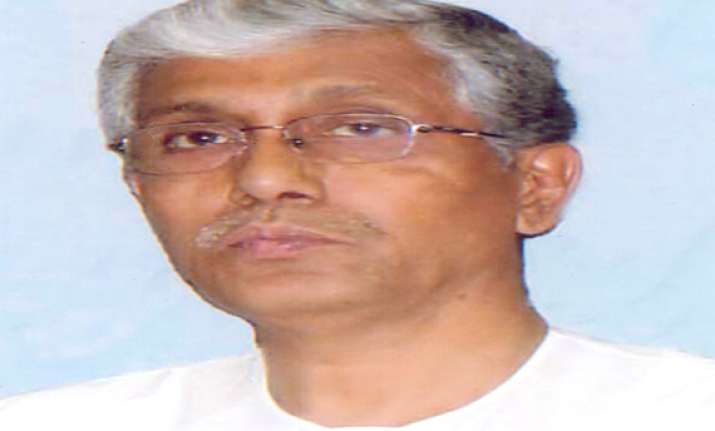 Guwahati: Charging Trinamool Congress with throttling democracy in West Bengal by intimidating voters, Tripura Chief Minister Manik Sarkar today said the Left will do better in the state if polling is done without any fear.
He also said that TMC's dream to create a base in Tripura 'will never be true.'
'Democracy is being throttled in West Bengal by Trinamool Congress. In three years of their rule, 145 Left leaders were killed, 44,000 Left supporters were forced to leave their homes and our organisational structures were burnt to ashes,' the CPI(M) Politburo member alleged.  
People were being threatened to shift their political allegiance and could not vote in a free and fair manner during the panchayat elections also, he alleged.  
'However, we are seeing a positive sign. People have started reacting to the call of alternative forces. The silver lining is that, if people come out to vote without fear, then we will perform much better than the last Lok Sabha elections,' Sarkar told PTI in an interview.  
On post-poll alliances with parties, the senior CPI(M) leader said the Left was open to non-Congress and non-BJP parties, including with Arvind Kejriwal-led Aam Aadmi Party.
AAP has not made its stand clear on a variety of issues like privatisation and communalism, Sarkar said.