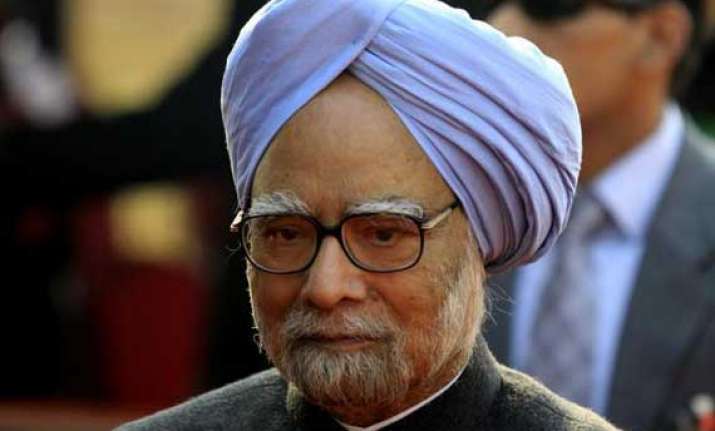 New Delhi: Prime Minister Manmohan Singh Thursday announced special status for five years for Seemandhra - the residual state of Andhra Pradesh following creation of a separate Telangana.
Speaking in the Rajya Sabha on the bill to create a separate Telangana state, the prime minister announced a six-point package for Seemandhra, meeting some of the demands of main opposition Bharatiya Janata Party (BJP).
"For purposes of central assistance, Special Category Status will be extended to the successor state of Andhra Pradesh comprising 13 districts, including the four districts of Rayalaseema and the three districts of north coastal Andhra for a period of five years. This will put the state's finances on a firmer footing," the prime minister said.
Reading his statement amid din and slogan shouting by members opposing the bill, he said the central government would take appropriate fiscal measures, including offer of tax incentives to promote industrialization and economic growth in both the states.
"These incentives will be along the lines extended to some other states."
He pointed out that the bill already provides for a special development package for the backward regions of the successor state of Andhra Pradesh, in particular for the districts of Rayalaseema and north coastal Andhra.