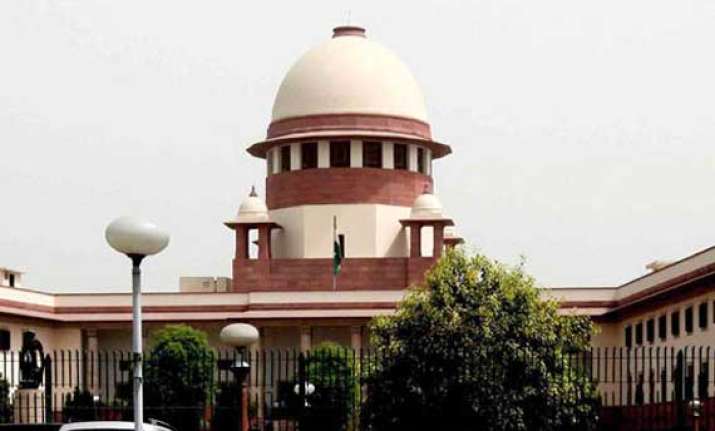 New Delhi: The Supreme Court today dismissed a petition filed by former TV serial producer Suhaib Ilyasi challenging a Delhi High Court order asking him to face murder charges for the death of his wife Anju in 2000.  
A bench headed by Justice T S Thakur said it was not interfering with the August 12 judgement of the high court and Ilyasi has to appear before the trial court which will "not be influenced by any of the observations of high court".  
Senior advocates Sushil Kumar and Dyan Krishnan, appearing for Ilyasi, mentioned his petition and sought exemption from personal appearance in the ongoing trial.  The high court had allowed framing of additional charge of murder against him.
"The prima facie material collected by the prosecution justifies the framing of additional charge under section 302 (murder) of IPC.
"The revision petition is disposed of with a direction to the trial court to frame additional charge under section 302 of IPC," Justice Indermeet Kaur of the high court had said while deciding two separate pleas of Ilyasi and his mother-in-law Rukma Singh.
In her plea, Singh had sought inclusion of the additional charge of murder against Ilyasi for the death of her daughter on January 11, 2000.
Ilyasi, who had been facing trial for the past 14 years under the comparatively milder sections including 304B (dowry death) of the IPC, had moved the court against a decision of police to form a fresh medical panel to ascertain the nature of his wife's death.