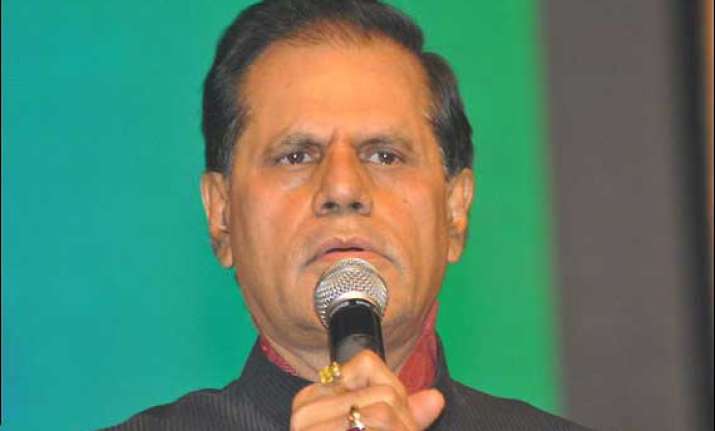 Hyderabad: T. Subbarami Reddy, K. V. P. Ramachandra Rao and K. Keshava Rao are among six leaders elected to Rajya Sabha from Andhra Pradesh in the elections held Friday.
Subbarami Reddy, Ramachandra Rao and M.A. Khan of the Congress, T. Sitarama Lakshmi and G. Mohan Rao of Telugu Desam Party (TDP) and Keshava Rao of Telangana Rashtra Samithi (TRS) were elected to the house of elders.
Subbarami Reddy, a former central minister, was elected for the third term in a row while Ramachandra Rao, a close aide of former chief minister Y. S. Rajasekhara Reddy and Khan were nominated for the second consecutive term.
TDP's candidates have made it to the Rajya Sabha for the first time. Lakshmi is president of TDP's West Godavari district unit while Mohan Rao hails from Warangal district in Telangana region.
Keshava Rao was earlier a member of Rajya Sabha from Congress, which he quit to join TRS last year.
Out of 276 legislators eligible to exercise their franchise, 248 cast their votes. According to the poll results announced Friday night, Khan polled maximum first preference votes. Congress rebel A. Prabhakar Reddy drew a blank.
Though Prabhakar Reddy Thursday announced that he was withdrawing from the contest, the Election Commission went ahead with the elections as he did not withdraw before the deadline for taking back the nominations.