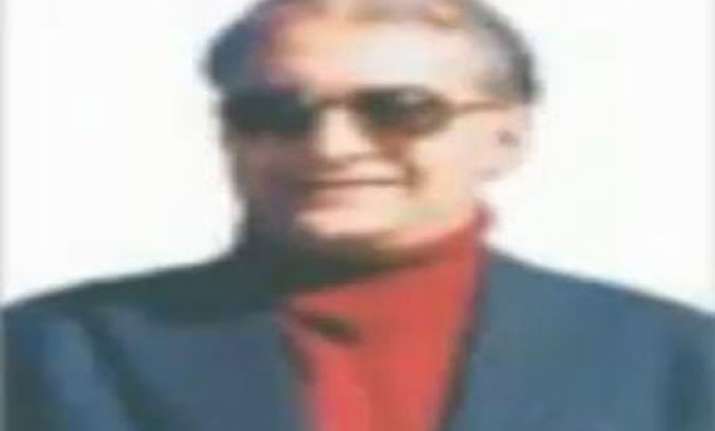 New Delhi, Feb 19 :  A special court here has ordered a CBI inquiry into alleged disproportionate assets of former RAW chief A K Verma, who was headed the intelligence agency during the IPKF operations in Sri Lanka.
Acting on the plea of former RAW official R K Yadav, special CBI judge Pradeep Chaddah ordered the probe agency to depute a senior officer to carry out investigation regarding ownership and value of the properties mentioned above which are allegedly owned by accused and his family.  
In his complaint, Yadav has alleged that Verma—who was the chief of Research and Analysis Wing between 1987-90 -- had swindled central funds allocated for secret operation.  He also alleged that Verma had accumulated assets vastly disproportionate to his known sources of income during his posting as senior officer of the RAW.
Yadav has given a list of eight properties allegedly owned by Verma and his family which include a house in Noida, properties in a shopping complex in posh Greater Kailash, flats in Janakpuri and upmarket Ferozeshah Road, farm house in Bijwasan, Mehrauli, computer factory in Okhla and two flats at Airport Road, Bangalore.
On his part, Verma has refuted the allegations.  "Mr Yadav is a dismissed employee who was dismissed under Article 311 of the Constitution without being given a showcause notice and I was heading the organisation where he worked. He is trying to have some sort of enquiry against me for all these 20 years plus," Verma told PTI.