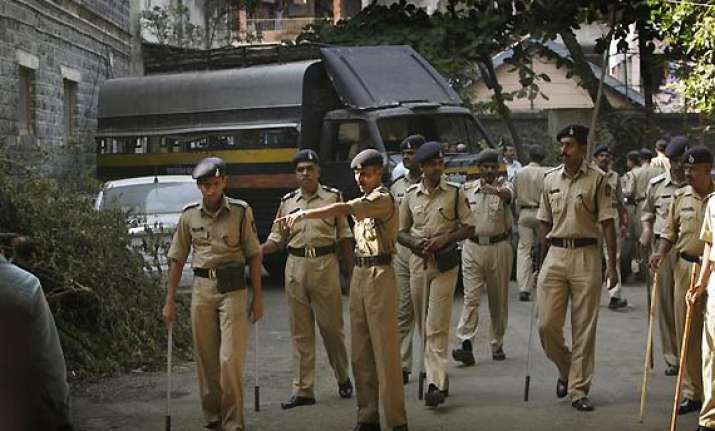 New Delhi, Jun 19: The Supreme Court today slammed Mumbai Police for restraining three Uganda nationals, including a parliamentarian, from leaving the country and directed it to immediately release their passports which were seized on a complaint filed on behalf of Videocon group. 
A bench of justices A K Patnaik and Ranjan Gogoi said such actions on part of some police officers bring a bad name to the country and directed that the foreign nationals be allowed to leave for their country.
"The Mumbai police, instead of protecting the Uganda nationals, has filed an FIR which is baseless. The country gets a bad name because of acts of few officers. It is very unfortunate," the bench said.
The Court passed the order on a plea filed by the three Uganda nationals, including Issac Insanga Musumba who claims to be Senior Advisor to the President of Uganda, alleging that police officials were harassing them on the instructions of Videocon Group.
The foreign nationals had arrived in Mumbai on April 17 to sort out disputes with the Videocon Group related to mines lease awarded to the company in Uganda.  
Two days thereafter, a complaint was filed against them on behalf of the group and police restrained them from leaving the country and impounded their passports. They then approached the Supreme Court.
Granting relief to them, the apex court said their right to liberty could not be restrained by police due to a business dispute and directed police to return their passports.