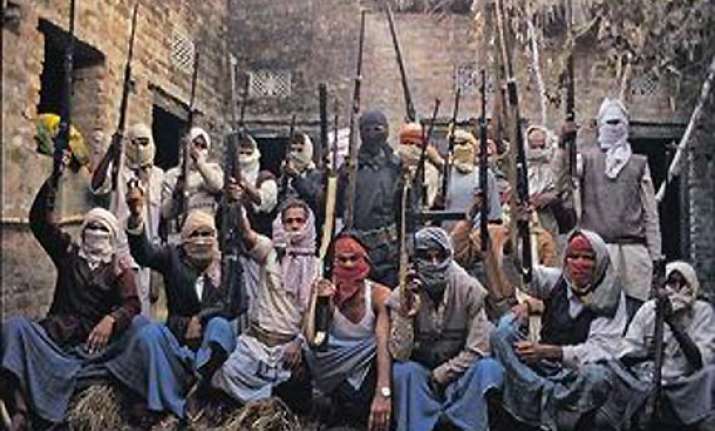 Patna: The Patna High Court today acquitted all the 26 men convicted in the Laxmanpur Bathe massacre of 1997 citing lack of evidence and witnesses.
A lower court had convicted all these 26 accused and had given 16 of them death sentences and the remaining ten life imprisonment.
On the night of December 1, 1997, 58 persons were massacred in cold blood in Laxmanpur Bathe village.
Luxmanpur Bathe,125 km from Patna and along the banks of Sone, was targeted because Ranvir Sena members believed the village's Dalits, mostly poor and landless, were sympathizers of Maoists behind the killing of 37 upper caste men in Bara in Gaya district in 1992.