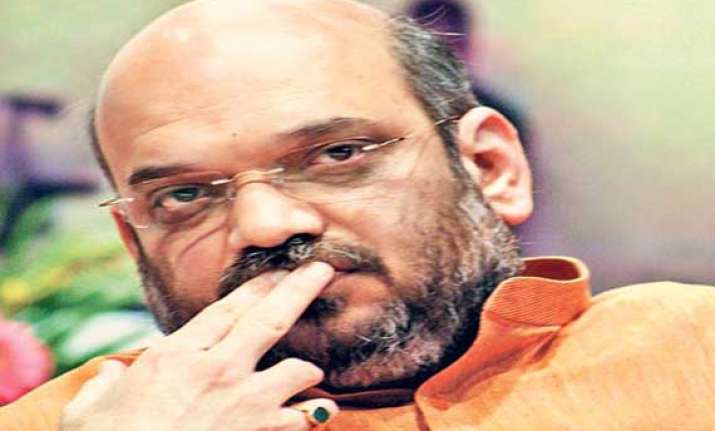 Mumbai: A special CBI court today issued summons to Amit Shah, the close aide of BJP's prime ministerial candidate Narendra Modi, and other accused in the Tulsiram Prajapati fake encounter case.  
Today, on the first day of hearing, special judge J T Utpat here issued summons to the accused, seeking their presence on May 23. Earlier, the case was transferred from Gujarat to Mumbai court.
The CBI filed a chargesheet in the case last September against Shah, the former home minister of state, and 18 others, including several police officers.