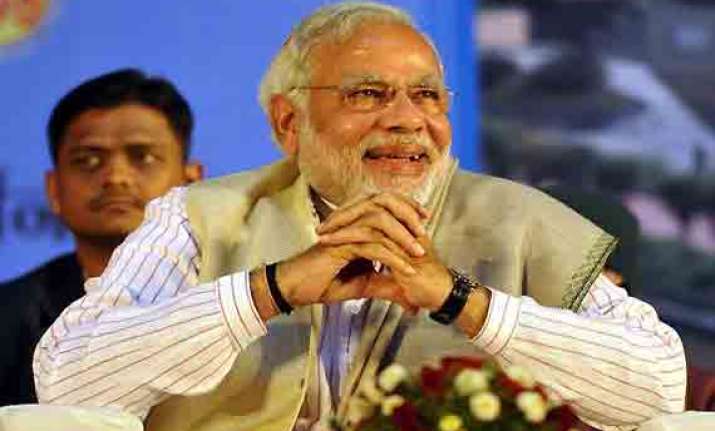 Ahmedabad: In a bid to cash in on the "chaiwala" jibe, BJP prime ministerial candidate Narendra Modi will try to connect with the common people over a cup of tea under the party's ambitious 'Chai pe charcha with NaMO' campaign beginning today.
As part of the drive, Modi will visit a tea stall and interact with common people over the brew through DTH, satellite service and social media.
The programme will be relayed at 1,000 tea stall locations identified by BJP in 300 cities across the country, including 61 locations in 22 cities and towns in Gujarat, via video conferencing.
"Of these 1,000 locations, direct interaction will take place with people from 30 locations in which people can share, ask and and suggest their views on the ongoing election campaign," BJP spokesperson Harshad Patel said.
The subject for "Chai pe charcha" today is good governance.
BJP managers term it as an out-of-the-box initiative, especially against the backdrop of the way electoral campaigning is traditionally conducted by political parties.