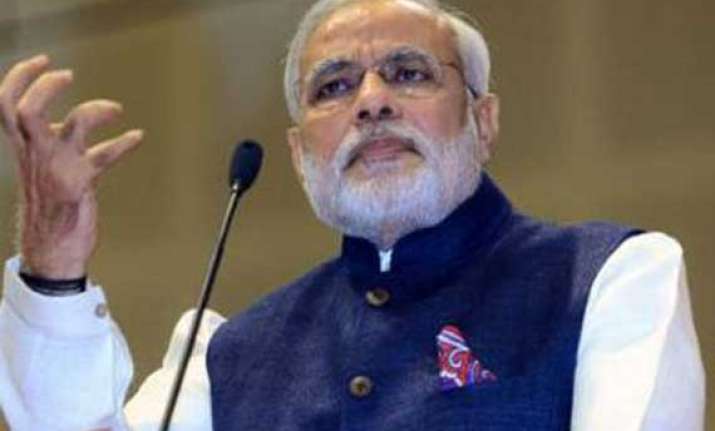 New Delhi: Stating that bad governance is worse than diabetes, Prime Minister Narendra Modi Wednesday said India needs a fresh international image.
"India's image today is tainted by scams. We need to come together and correct the image," Modi said, replying to the debate in the Rajya Sabha on motion of thanks on the president's speech to the joint session of parliament.
The prime minister said democracy is in the Indian blood, and we need to be proud of this.
"Democracy is in our blood... it is a matter of pride. But somehow we could not promote this in front of the world. It should give us a new confidence," he said.
He, however, added he did not intend to blame any previous government.
"We did not get surajya (good governance) after swaraj (independence). I will not say former governments have not done anything. All governments have done something in their tenure, this is the cumulative of all that work that we have reached here. But development has not happened the way it should have happened," said Modi.
The prime minister also stressed on the importance of federal structure, and said Centre and states will work together.