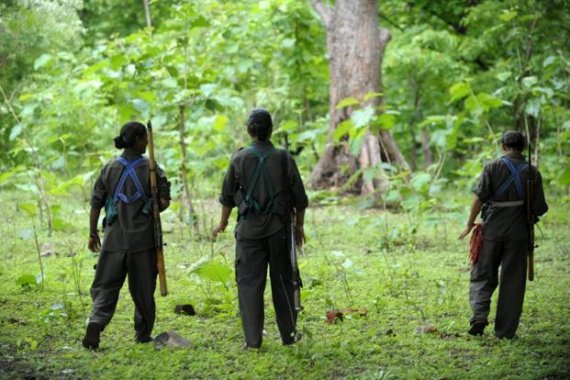 Malkangiri (Odisha): A tribal youth was allegedly abducted and gunned down by Maoists on the suspicion of him being a police informer in Kalimela area in Malkangiri district, police officials said today.
Bhima Madhi (27) was abducted from his house at Panimetla village by a group of armed ultras late last night.
His body with gun shot marks was found this morning about 8 km away beside the Malkangiri-Kalimela state highway near MPV-31 village, they said.
Two posters were found on the spot. While one poster said Bhima was killed as he had been operating as a police informer, another called for a bandh in Malkangiri today to protest the killing of Maoists by residents of a village in Andhra Pradesh recently, police said.