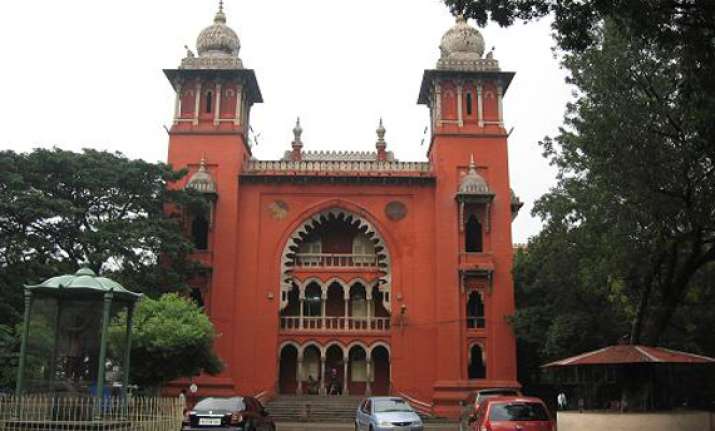 Chennai: Madras High Court has restrained a Tamil bi-weekly magazine 'Junior Vikatan' from publishing any defamatory reports against former union minister and DMK nominee in Thanjavur Lok Sabha constituency T R Baalu and his family members.
Passing interim orders on a defamation suit filed by Baalu seeking Rs one crore damages from the magazine, Justice S Tamilvanan posted the matter to April 23 further hearing.
Senior counsel P Wilson, appearing for the petitioner, submitted that the magazine in its March 28, 2012 edition published a question and answer type news about Sethu Samudram project, which contained several allegations against Baalu.
The allegations were 'highly mischievous and derogatory'.
Hence Baalu had sent a legal notice to the magazine seeking unconditional apology from it, besides publishing the notice.
However, the magazine wrote to him justifying the stand taken by it in its publication. Thereafter, once again the magazine published a news item in December 2013 with 'ill intention' to defame his reputation, he contended.
Baalu submitted that he reliably understood that the magazine was contemplating to publish 'unauthenticated and unconfirmed defamatory remarks' against him and his family in the coming editions so as to hamper his prospects in the April 24 polls. Hence, Baalu filed the present suit.