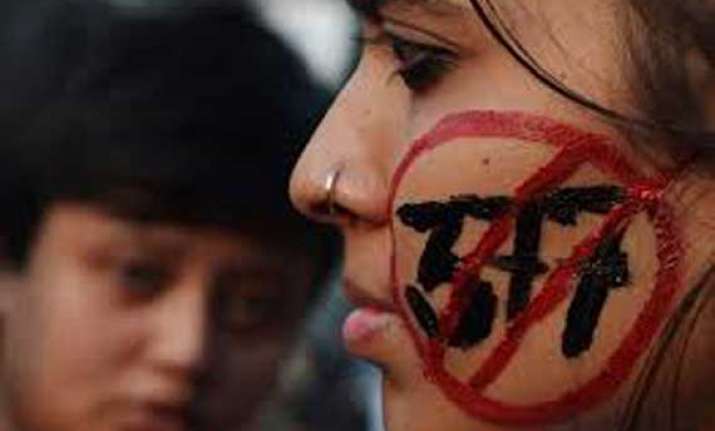 Kolkata: A  23 year old man from Kolkata underwent a sex change operation at a private hospital here earlier this week so that no law can stop him from being with his love.
The man is a beautician by profession and his boyfriend is a chef.
This decision  seems to be the outcome of the recent Supreme Court verdict declaring homosexuality as illegal in India.
The apex court had upheld Section 377  of the Indian Penal Code which provides for jail for all penile non- vaginal sexual acts between the same sex.