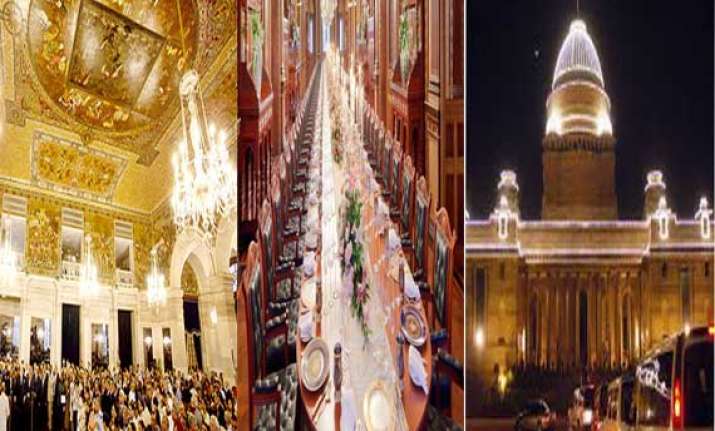 New Delhi: The famous Gujarati Dhokla has made its way in the high tea menu that will be served after Narendra Modi's swearing-in ceremony on the forecourt of the Rashtrapati Bhavan on Monday.
The menu has been largely kept vegetarian in keeping with the preferences of the PM-elect.
But with a flurry of invitations being sent across to foreign dignitaries and heads of states, some non-vegetarian snacks like kebabs and fish tikkas have also been included in the menu.