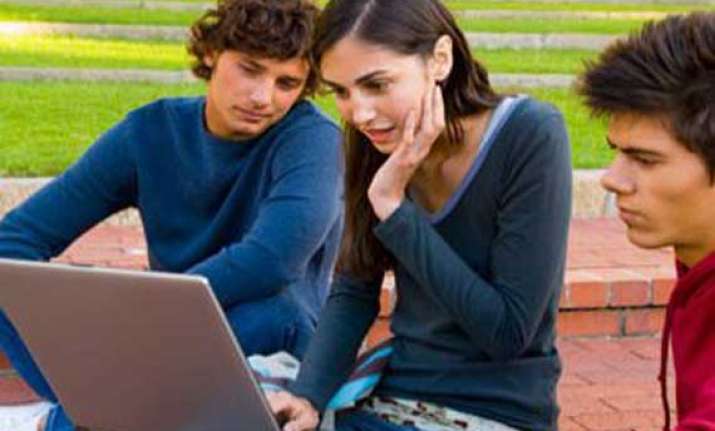 New Delhi: All engineering students,who appeared for the IIT-JEE main exam on April 6 at 150 centres across the country will get their score plus verdict on 3rd May 2014.
IIT-JEE is one of the most prestigious entrance exams in the nation. Those who selected the pen-and-paper format (offline) took the test on April 6, while those who have opted for the online version appeared for the exam on April 9, 11 and 12.
Students who clear the exam will be eligible to take admission in the undergraduate engineering programmes in NITs, IIITs and other centrally funded technical institutes in India.
Among the hopeful candidates, a merit list of 1.5 lakh students in all categories across the nation will qualify to appear in the IIT-JEE (Advanced)-2014. The eligible candidates should register online on the JEE website from May 4 to May 9.
While the JEE Main is conducted by the Central Board of Secondary Education (CBSE), the IIT-JEE (Advanced) exam for admissions into various IITs for 10,000 seats will be conducted on May 25, 2014.