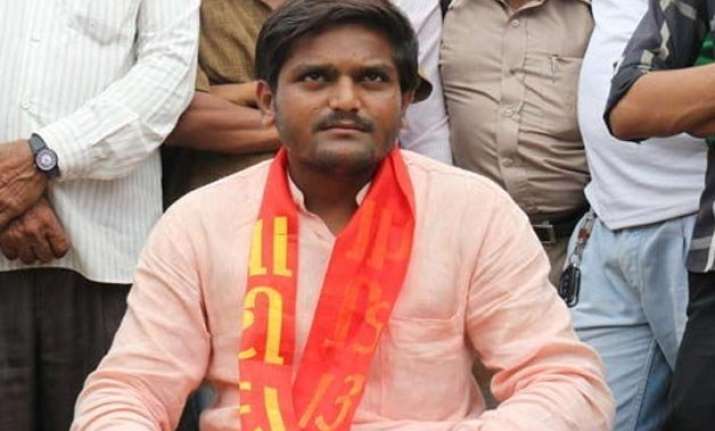 New Delhi: 21-year-old Hardik Patel from Gujarat grabbed the headlines when he took to the streets demanding inclusion of Patel community in the Other Backward Castes (OBC) quota.
Patel, a Mehsana businessman, launched the movement because he demanded that Patel community be counted as one of the socially and economically weaker communities in the state.
Patel has now become the face of the movement and has been holding massive rallies in small towns and large cities for the past two months with the warning that they can make and break governments in Gujarat.
Addressing amass gathering at GDMC rally ground in Ahmedabad, Hardik Patel attacked Gujarat government for turning down their demand for giving OBC status to Patels and warned that protests would turn violent if their demands are not met.
Patel, a B.Com graduate, helped his father run a small submersible-pumps business in rural Ahmedabad.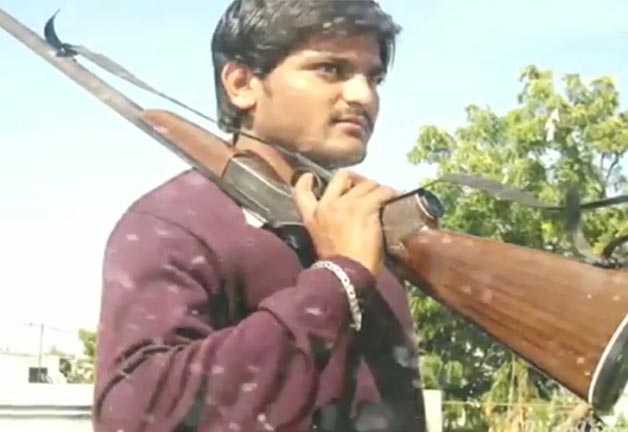 He was a member of the Sardar Patel Group (SPG), a leading Patidar youth body. He was also the president of its Viramgam unit.
Later he dissociated himself from the SPG and formed his own organisation - Patidar Anamat Andolan Samiti (PAAS).
Patel feels that Patidars are losing in the development race because of the present reservation regime.
According to Patel, a Patidar student with 90 per cent marks does not get admission in an MBBS course, while SC/ST or OBC students get it with 45 per cent marks.
The 1931 caste census states that Patels constitute 15 per cent of the state's population but since its formation in 1960, the community dominated the political and financial power of the state.