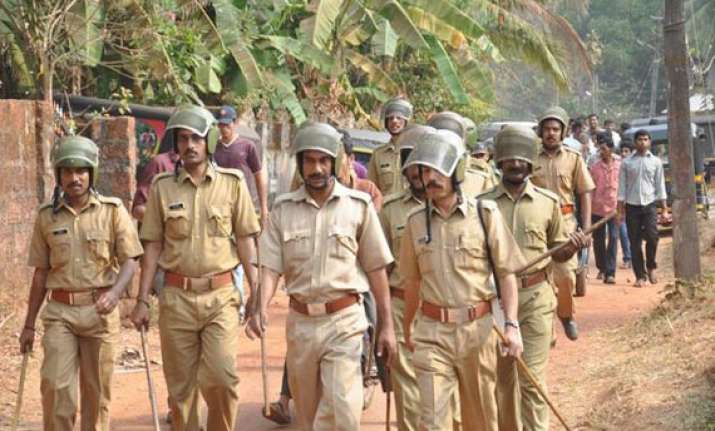 Loni, Ghaziabad: Ghaziabad police yesterday recovered a stock of detonators from a scrap store after an explosion rocked Prem Nagar locality of Loni town in this district.
According to sources, the police are now trying to establish whether these detonators were to be used for mining purpose or for setting off explosive devices.
The police have arrested the scrap-dealer, identified as Ram Prakash, and are questioning him about the source of the detonators.
The police team that reached the spot found that the metal that exploded was in the form of a detonator. When they further searched the premises of the junk yard, they found around 700 similar detonators and took them into possession.
Ram Prakash the scrap dealer the scrap dealer received the truck full of junk.
One of the detonators exploded and injured two children of Ram Prakash severely on Saturday evening.
"He usually extracts copper metal from the junk he gets. Yesterday his sons also accompanied him in the business. As soon as they struck the hammer in the scrap, there was a loud explosion that injured the children. The locals then made a PCR call and they were taken to a hospital," said a police officer.
The Station House Officer of Loni police station said they were questioning Ram Prakash on the source of the detonators.