Follow us on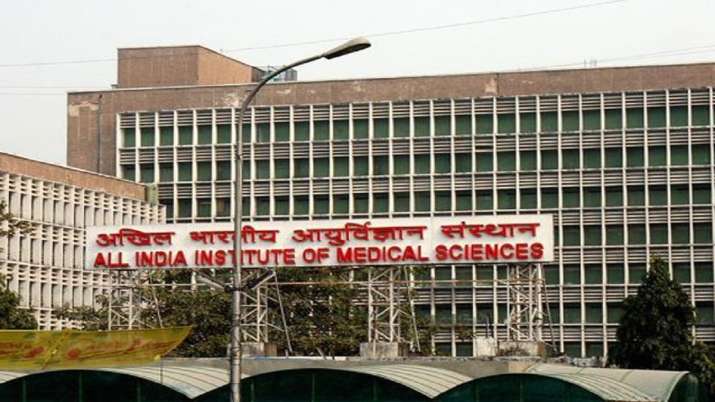 The fire that broke out at New Delhi's All India Institute of Medical Sciences (AIIMS) hospital's ninth floor has been brought under control, said the fire department on Thursday. At least 22 fire tenders were rushed to the spot after the alert. The fire erupted on the 9th floor of the Convergence block.
According to reports, it was a no-patients wing with only laboratories and no casualties were reported, officials said. However, the Covid-19 laboratory in the building was completely gutted. 
An official from the Fire Department said that as soon as the information was received, 22 fire tenders were sent to the spot. Now the fire has been brought under control and the cooling process is underway.
https://twitter.com/ANI/status/1405225255438671877
The cause of the fire has not been ascertained yet, according to the officials.
The area where the fire occurred was being used for Covid-19 sampling, the deputy chief fire officer Sunil Choudhary told news agency ANI. The damage to the samples of Covid-19 housed on the floor was not immediately clear.
"The area where the fire broke out was being used for Covid-19 sampling. At least 20-22 fire tenders are working to completely douse the blaze. No casualty has been reported so far," said Choudhary.
The building also houses the AIIMS' SET (Skills, e-Learning, Telemedicine) facility and auditorium, officials had said.
Meanwhile, earlier on Monday, a fire had broke out at a building near Safdarjung Airport. Fortunately, Nno injuries were reported and all occupants were rescued safely, they said.
According to the fire department, a call about blaze was received at around 3.24 pm and six fire tenders were pressed into service. | Read More