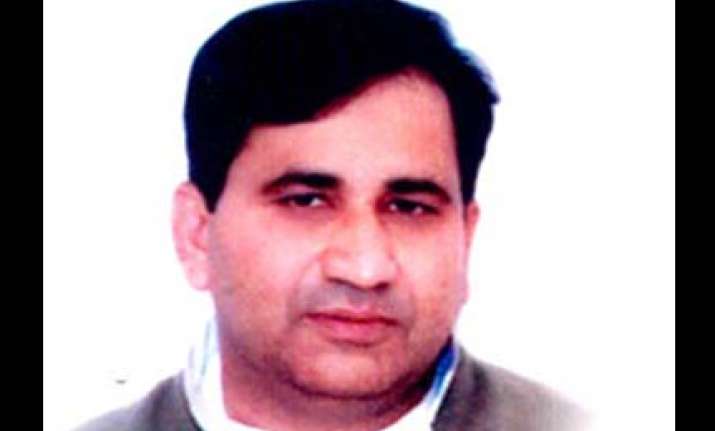 New Delhi: Seeking to counter opposition campaign against Prime Minister Manmohan Singh over the second-generation mobile telephony spectrum issue, Congress today intensified attack on BJP asking why it was silent on the land scam allegedly involving Karnataka chief minister BS Yeddyurappa.
"Who is maintaining silence is clear from the incidents of Karnataka. Yeddyurappa, who seems to have given half of the state's land to his relatives, comes to meet central leaders and goes away secretively. But no BJP leader is ready to comment on it," Congress spokesperson Shakeel Ahmed said.
On the BJP's statement that they will not allow Parliament to function till the prime minister speaks on the 2G mobile spectrum issue, the Congress said the opposition party's stand is unfortunate and goes against national interest.
"The allegation that the prime minister did not take any action is false and has no truth in it. PMO has replied to a number of letters written by Janata Party president Subramanium Swamy and also referred it to concerned departments," Ahmed said.
On Swamy's attempt to link Congress president Sonia Gandhi to the multi-crore 2G mobile spectrum allocation, the Congress leader said "Swamy is a non-serious person and is making such absurd statements to remain in political limelight".
Asked if the party will file a defamation suit against Swamy, Ahmed said this decision will be taken by the party leadership, "but we reject his allegations with the contempt it deserves. He is not such a serious person that his statements deserve a reply". PTI