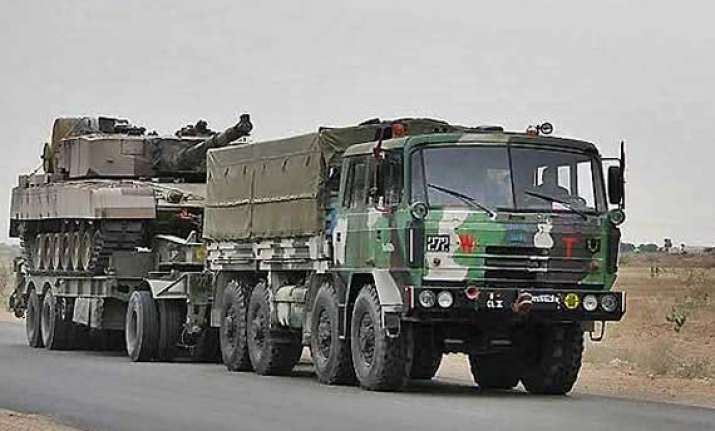 New Delhi: The Central Bureau of Investigation (CBI) on Tuesday filed a closure report in a case related to alleged irregularities in Tatra all-terrain vehicle supplied to the Indian Army.
The closure report was filed before a special court here.
According to the CBI sources, the closure report was filed due to insufficient evidence against the accused in the case.
The CBI had registered an first information report for alleged irregularities in assigning supply from Czechoslovakia-based Tatra, with which the agreement was originally signed in 1986, to the Tatra-Sipox UK in 1997 showing it as original equipment manufacturer and the fully-owned subsidiary of the Czech company which was allegedly against rules.
It has alleged that there was a conspiracy to continue supply of trucks at higher prices even though other options were available with state-run Bharat Earth Movers Ltd. (BEML).