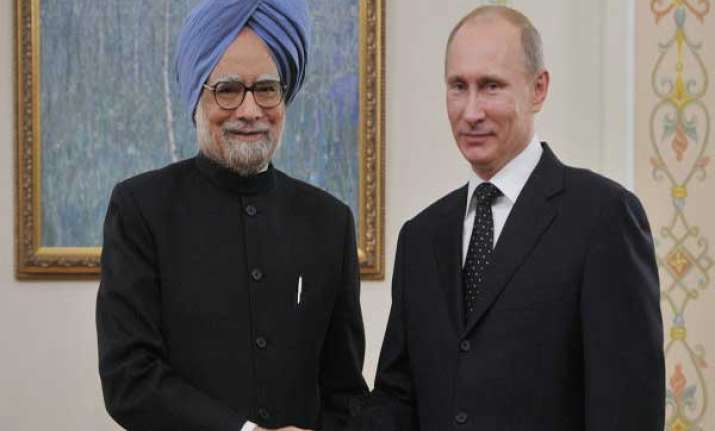 New Delhi, Dec 24: The heart of the national capital today turned into a fortress with heavy deployment of police who blocked roads leading to India Gate and Raisina Hill to ensure that no protests take place there but the arrangements put commuters at severe hardship.
Office goers and students were the most affected due to blockade of roads and closure of nine metro stations near India Gate and Raisina Hill.
In view of the incidents in the last two-three days, the venue of the meeting between Prime Minister Manmohan Singh and Russian President Vladimar Putin has been shifted to the Race Course residence of the Prime Minister.
Usually, such meetings are held in Hyderabad House which is close to India Gate, the scene of protests in the last two days.
Police blocked Rafi Marg from both sides and one carriage way of Ashoka Road, Copernicus Marg and other stretches around the India Gate.
Employees had a tough time reaching their offices in Krishi Bhavan, Shastri Bhavan, Rail Bhavan and Nirman Bhavan as police did not allow crossing Rajpath. Buses were diverted through longer routes.
There were heavy barricading on Rafi Marg and Raisina Road and employees heading to South Bloc and North Bloc had to argue with policemen and show their identity cards to them. 
People heading to Connaught Place from South Delhi and vice versa had severe problems in commuting.
Media persons were also not allowed near India Gate or Raisina Hill and were asked to go to Pragati Maidan.