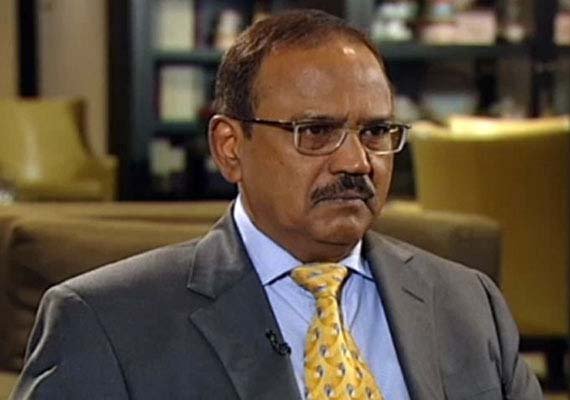 Siliguri: A 29-year-old youth was arrested Monday from Nepal in a joint operation by NIA, West Bengal and Nepal police in connection with the Oct 2 Burdwan blast, intelligence sources said.
Yusuf Saikh, a resident of Beldanga in West Bengal's Murshidabad district, was picked up from Kakarbhitta in Nepal Monday evening, the sources revealed.
This is the first arrest abroad with regard to the blast in which militant outfit Jamaat-ul-Mujahideen Bangladesh (JMB) is purportedly involved.
The accidental explosion Oct 2 at a house house in Khagragarh of Burdwan district had left two JMB militants dead and another injured.
Besides the arrest of six people in Bengal, six others were held in Assam for their involvement. The National Investigative Agency (NIA) is also probing the link between the Burdwan blast and a bank robbery in Telangana's Karimnagar.