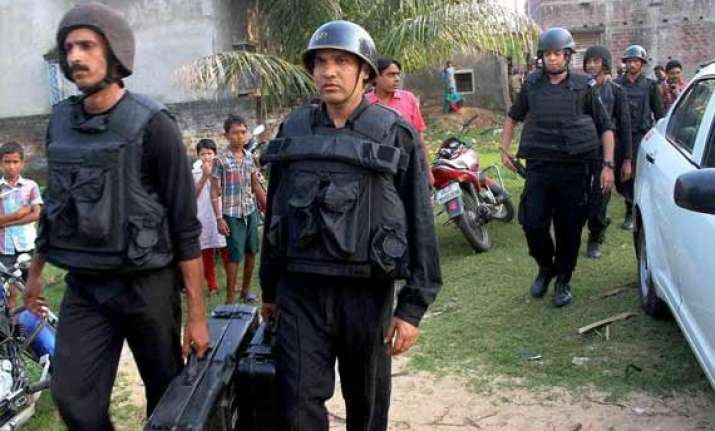 Burdwan (WB): Officials of the Enforcement Directorate today visited the Burdwan blast site here and met police officers in their bid to unearth the source of fund of the suspected terrorists.
A three-member team of ED officials, led by Assistant Director Sujit Sadak, came to Burdwan town to find out if those involved in the October 2 blast had any link with Bangladesh-based fundamentalist organisations.
The ED officials went to the Burdwan police station and collected information and documents. They also spoke to the sub-inspectors of the police station who were probing the case, the police said.
They also went to the office of Superintendent of Police SMH Mirza and held an hour-long meeting with him.
The officials visited the explosion site and the residence of Rezaul Sheikh of Mathpara. Explosives were found from the residence of Sheikh by NIA officers.