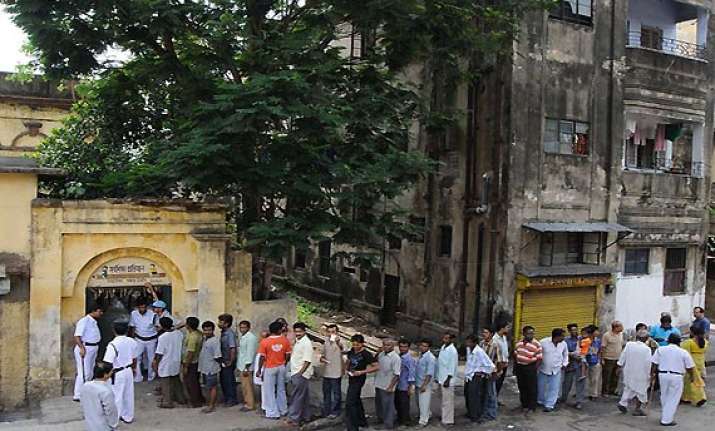 Kolkata: Artistic poll booths adorned with the portraits of inspiring personalities like Rabindranth Tagore and Swami Vivekananda promise to make voting a pleasant experience in West Bengal.
A directive has been sent to school managements as well as the state Education Department on behalf of the EC that all booths housed in schools will have to be decorated with paintings and thoughts of famous personalities.  
The OSD of the Chief Electoral Commissioner, Amit Roy Chowdhury, said that portraits of Rabindranath Tagore and thoughts of such personalities as Swami Vivekananda, Rishi Aurobindo and Kazi Nazrul Islam would be installed in the booths.
The directive states that the paintings and portraits will be done by students of the schools where the polling stations are based under the supervision of their teachers.  
Chowdhury said that the purpose of the exercise is not only to make voting a pleasant experience, but also to raise awareness about the importance of participating in the election process.
"We sent directives to the managements of schools and Education Department where polling stations will be based under the "Make your polling station Beautiful" programme to make them more colourful and beautiful."
Many schools have already started the process as the first phase of polling is scheduled for April 17.
The lines of Tagore's famous poetry "where the mind is without fear and the head is held high" and lines from the "Gitanjali" will be used to decorate the class rooms.