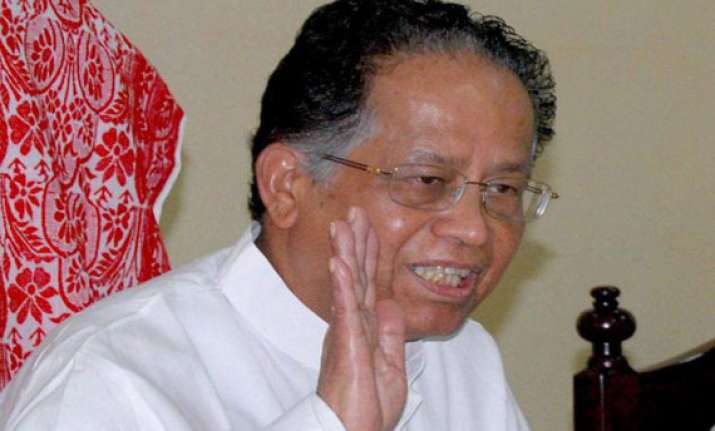 Guwahati: Assam Chief Minister Tarun Gogoi today said the state lost huge investment opportunities to the tune of about Rs 91,565 crore due to dilution of North East Industrial Policy 1997 by the then BJP-led NDA government.
Releasing the 'White Paper on Contributions of NDA and UPA Governments in Assam During Their Respective Periods', Gogoi accused the NDA regime of doing nothing for the state.
"The North East Industrial Policy 1997 that offered a slew of incentives were diluted by the then NDA government, whereas it extended the same to other states. As a result, industrial growth in Assam in particular and the North East in general suffered a major setback," he added.
"Thousands of youths who would have got employment were deprived and the state suffered a huge loss of Rs 91,565 crore worth investments," Gogoi claimed.
The Congress-led UPA government restored the incentives offered by the old policy through The North East Industrial and Investment Promotion Policy 2007 to provide the much- needed impetus to the industries in the state and the region as a whole, he said.
He, however, did not mention the projects and investments that Assam lost to other states due to dilution of the policy.
"When the Congress-led UPA government took the reins of power in 2004, Assam bagged several mega projects and schemes. There has been a sea change on the road, rail and air connectivity."