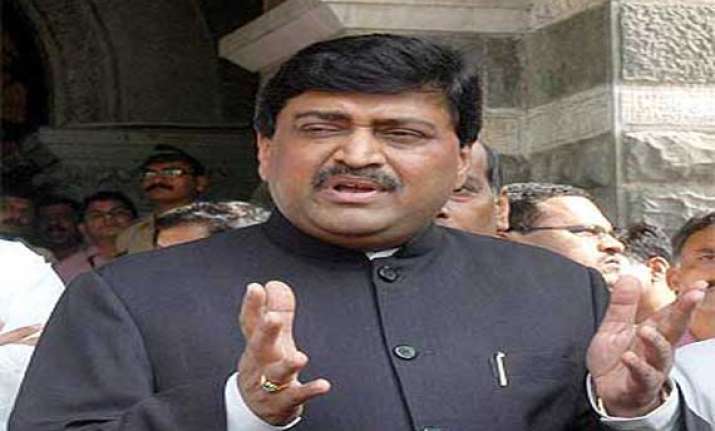 Mumbai: Former Maharashtra Chief Minister Ashok Chavan resigned as a member of the state Legislative Assembly here today.
Chavan, 55, who has been elected to the Lok Sabha from Nanded, handed over his resignation to legislative Assembly speaker Dilip Walse Patil.
He was MLA from Bhokar in Nanded district.
"Chavan has submitted his resignation letter to the speaker," Principal Secretary (State Legislature) Anant Kalse told PTI.
During the 2014 Lok Sabha polls, he was elected from Nanded constituency by a margin of 81,455 votes defeating his BJP rival D B Patil.
Chavan had succeeded Vilasrao Deshmukh as Maharashtra Chief Minister in December 2008 and was forced to resign in November 2010 in wake of the Adarsh housing scam.
He led the Congress in the 2009 Lok Sabha and Assembly polls in which the party won 17 Lok Sabha seats and 82 Assembly seats.