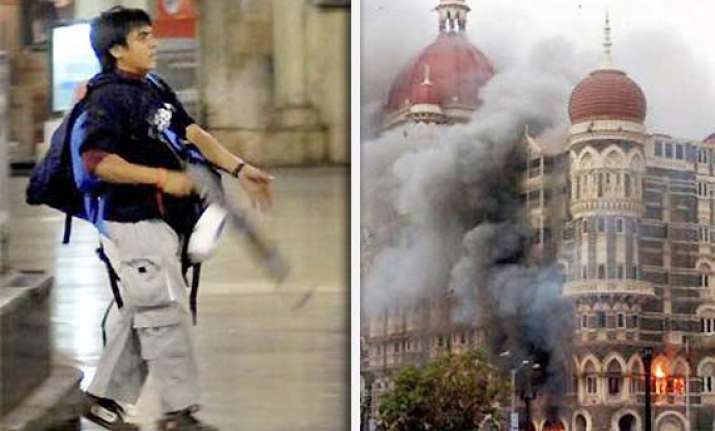 New Delhi: Thanks to the hush-hush manner in which he was executed on Wednesday shortly after the rejection of his mercy petition, Ajmal Kasab had been denied his right to challenge the President's decision.
Whatever the justification on security considerations, this deviation from the rule of law has opened India to the charges of discriminating against the Pakistani national.
It was on account of this right that the execution of other high-profile convicts has been stayed by courts for various reasons even after the President had rejected their mercy petitions.